Albuquerque, New Mexico, May 02, 2017 (GLOBE NEWSWIRE) —
Applied Research Associates, Inc. (ARA), an employee-owned scientific research and engineering company, acquired Neya Systems LLC on April 28, 2017. Neya Systems LLC is known for its development of unmanned systems for defense, homeland security, and commercial users.
"Neya Systems staff have been recognized worldwide for their contributions in advanced unmanned systems technology. With the combined skills and expertise of Neya Systems and ARA joining together, we increase our ability to deliver world-class robotic solutions to our customers and meet our vision to make the world safer and more secure," says ARA's President and CEO, Rob Sues.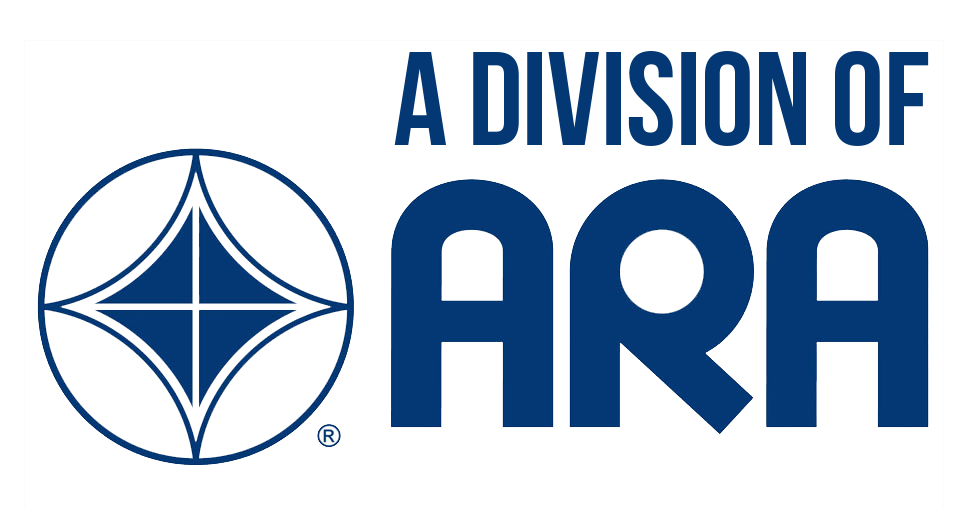 ARA has a strong foundation in unmanned and robotic systems across a variety of markets including military and first response applications. ARA's M-RAK family of products is just one example of successful unmanned-system accessories used by clients such as the U.S. Army Corps of Engineers.
"We are very excited about the combined robotic expertise that ARA and Neya Systems will now provide to our customers. The fusion of ARA's history in robotics hardware manufacturing with Neya Systems expertise in autonomy allows us to provide one source for robotic solutions to a wide range of customer problems," says David Timian, Senior Vice President of ARA.
Parag Batavia, President and Founder of Neya Systems, looks forward to Neya's future with ARA. "I'm thrilled to bring Neya into the ARA family of companies. Over the last 7 years, we have developed a broad range of autonomy technologies for off-road, multi-robot navigation and control. ARA has a long history of successfully transitioning R&D to applied customer solutions that will allow us to jointly develop the next generation of advanced unmanned systems capabilities," says Batavia.
About Applied Research Associates, Inc.
Applied Research Associates, Inc. (ARA) was founded in 1979 to solve problems of national importance. The company's applied research delivers scientific solutions for national defense, homeland security, aerospace, healthcare, transportation, and manufacturing. With over 1,000 Employee Owners at locations in the U.S. and Canada, ARA offers a broad range of technical expertise in defense technologies, computer software and simulation, systems analysis, civil engineering, biomedical engineering, environmental technologies, and blast testing and measurement. For more information, visit https://www.ara.com.
About Neya Systems LLC
Neya Systems is a leading developer of advanced unmanned systems technologies in the United States. Neya works with defense, homeland security, and commercial customers to deliver novel solutions to some of the hardest problems related to autonomy, computer vision, and general unmanned systems development and deployment. Both government- and commercial-sector engineering managers consistently turn to Neya's team when seeking expertise related to perception in difficult visual conditions. For more information, visit https://neyarobotics.com.