As the field of autonomous vehicles continues to grow, we are seeing a rapid development in the technologies that are needed to help them navigate and operate safely in challenging off-road environments.
Carter Bullard, Neya Systems' director of cybersecurity, in collaboration with the CISA, Johns Hopkins APL, and Open Cybersecurity Alliance, presented on the topic of developing a highly sophisticated autonomous intelligent cyber agent that performs active cyber defense actions on military networks of computing devices, particularly its impact on cyber threat intelligence and information sharing.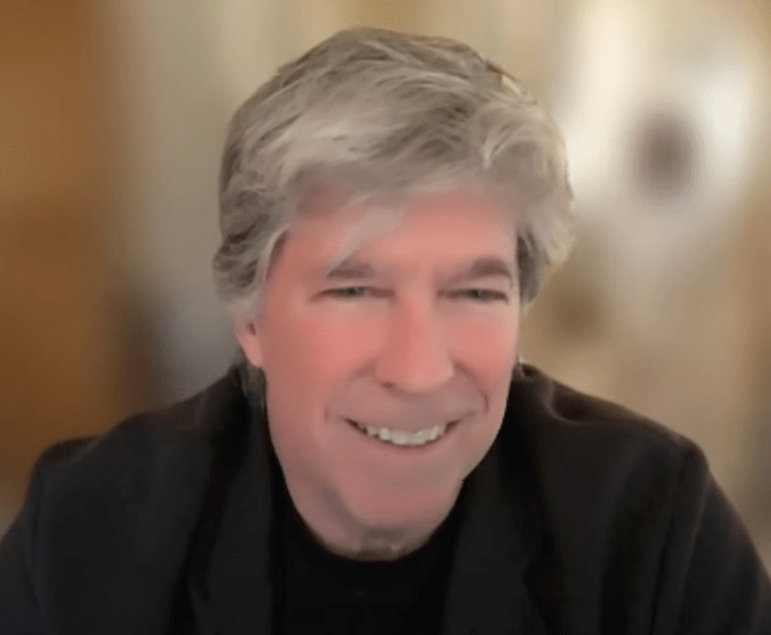 Be sure to check out Carter's full presentation to learn more.